10-man Sartharion and Three Drakes Down - February 8th, 2009
Posted:
Tue Feb 10, 2009 6:21 pm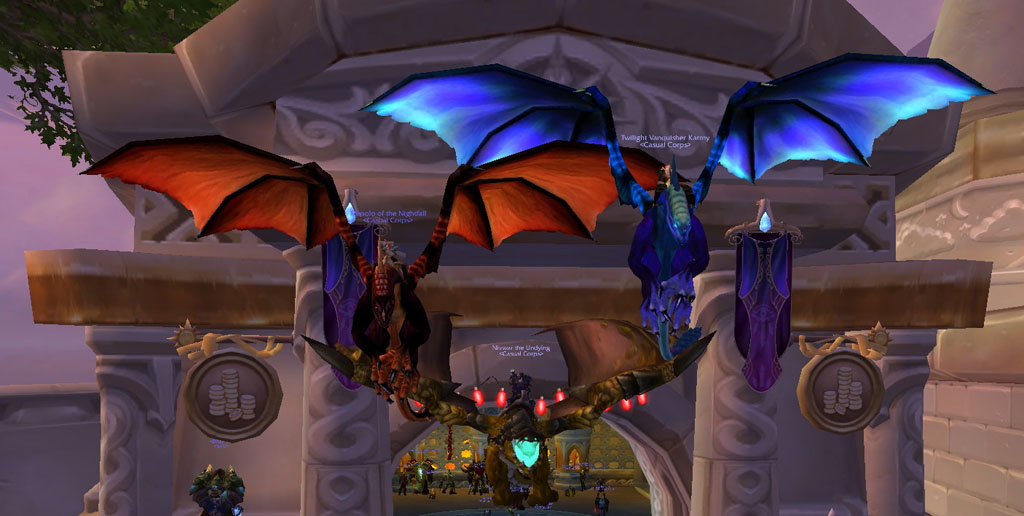 Well, this is most of what we have left to do until Ulduar, pose at that Dalaran bank. Thanks to everyone who put in the hard work for this one, this moves us up to the #6 guild on Frostwolf.
Congrats on your Mspolo!
Stats: